About NMOSD
NMOSD is a rare
autoimmune disease that impacts the central nervous system
NMOSD, neuromyelitis optica spectrum disorder.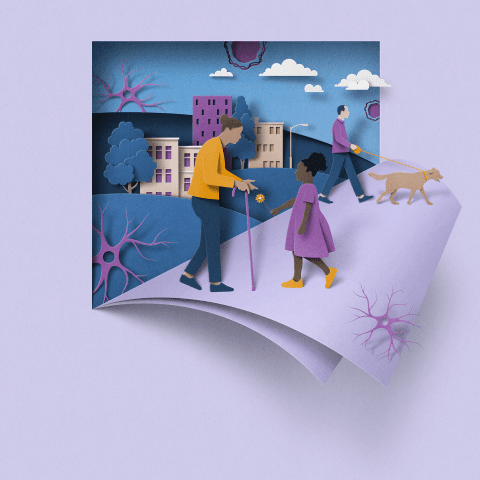 NMOSD is typically identified by antibodies associated with a protein called aquaporin-4 (AQP4)
While the root cause of NMOSD is unknown, most people with the disease test positive for anti-aquaporin-4 autoantibodies (anti-AQP4 antibody positive). Others with NMOSD may not have these autoantibodies (anti-AQP4 antibody negative) or may instead have myelin oligodendrocyte glycoprotein (MOG) antibodies.
The symptoms of all types of NMOSD can include:
Blurry vision or blindness in one or both eyes

Painful spasms

Weakness or paralysis in the legs or arms

Numbness or loss of sensation throughout the body
Sleeping problems

Persistent hiccups

Persistent nausea/
uncontrollable vomiting

Bladder or bowel dysfunction
Not everyone experiences the same symptoms. NMOSD attacks can come on suddenly and may result in permanent disability. However, there is hope, as symptoms may be managed with long-term therapy.
While NMOSD is a chronic condition, it can be managed with appropriate treatment
NMOSD by the numbers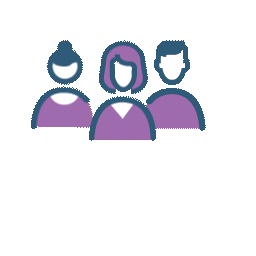 15,000
people in the US
are estimated to be living with NMOSD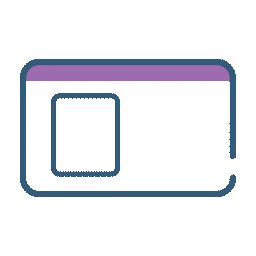 39
years of age
median age of onset of NMOSD
Some people are at greater risk than others for developing NMOSD

Women are about 2 to 8 times more likely to develop NMOSD than men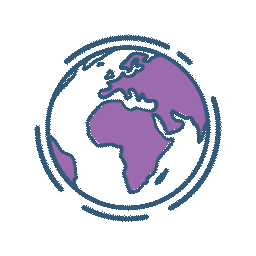 People of African and Asian descent have severe attacks at onset more frequently compared to those of Caucasian descent